Ergonomic study of a multichannel computerized electrocardiograph
Abstract
Se describen las etapas y resultados del diseño industrial desarrollado para obtener el envolvente del electrocardiógrafo multicanal computarizado "INC-1" mismo que ya se ha construído para tres prototipos.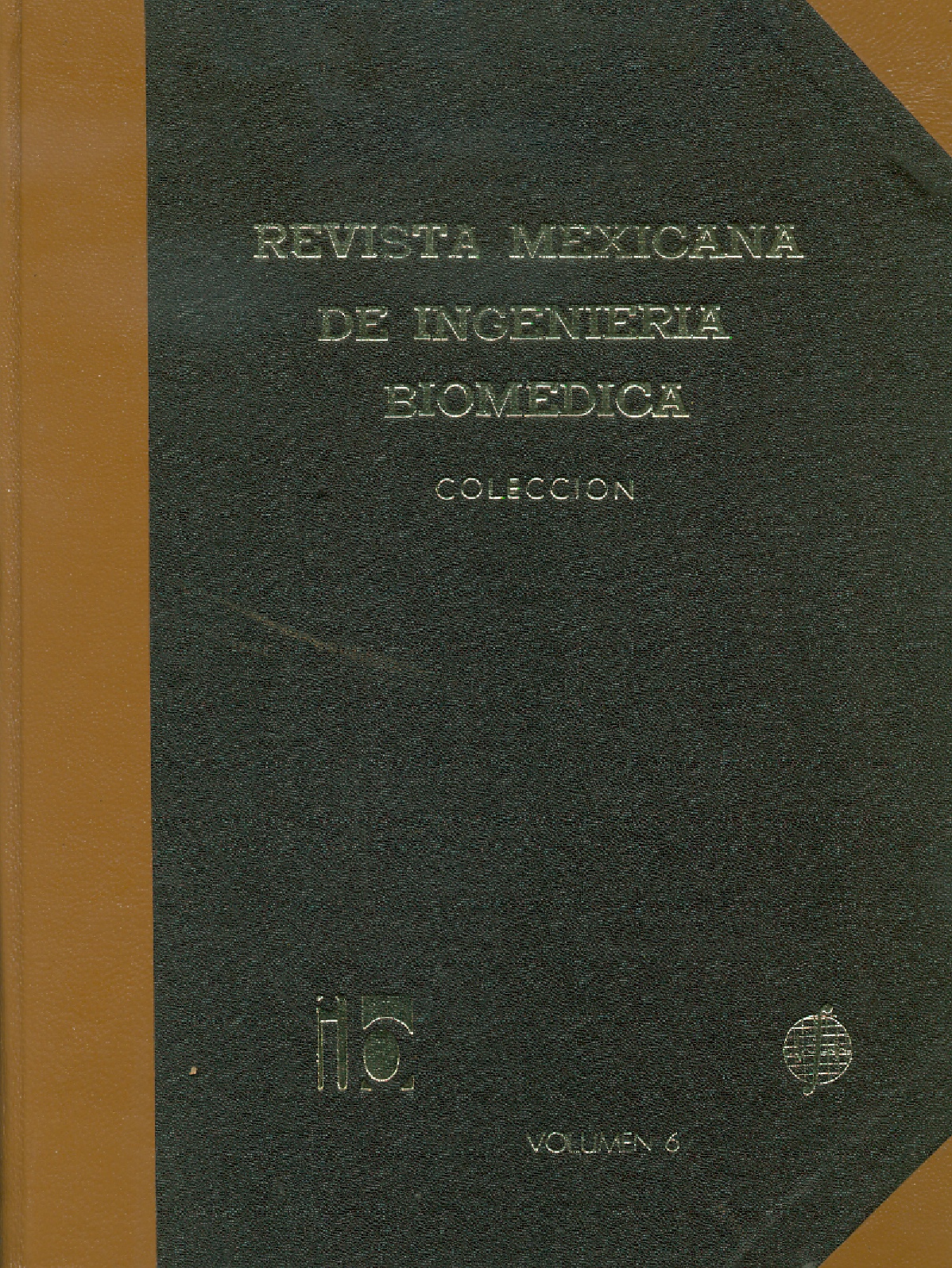 Section
Research Articles
Copyright (c) 1985 Revista Mexicana de Ingeniería Biomédica
This work is licensed under a Creative Commons Attribution 4.0 International License.
Once an article is published in the RMIB the authors give the copyright of the published work to the RMIB, and it is authorized to publish this work in any medium, without any limitations and also, without any cost. The authors may reuse portions of the work in other documents, as well as reproduce it partially or totally for their personal use, as long as a bibliographic reference is made to the RMIB and a copy of the writing is sent.