An interactive algorithm to graph the michaelis-menten equation
Héctor Miguel Trujillo Arriaga
Abstract
An interactive algorithm is presented for the graphing of the Michaels - Menten equation, which is widely used in Enzymatic Dynamics studies. It also proposes the introduction of other parameters different from those commonly used (Vm, Km), but complementary, which provide more information.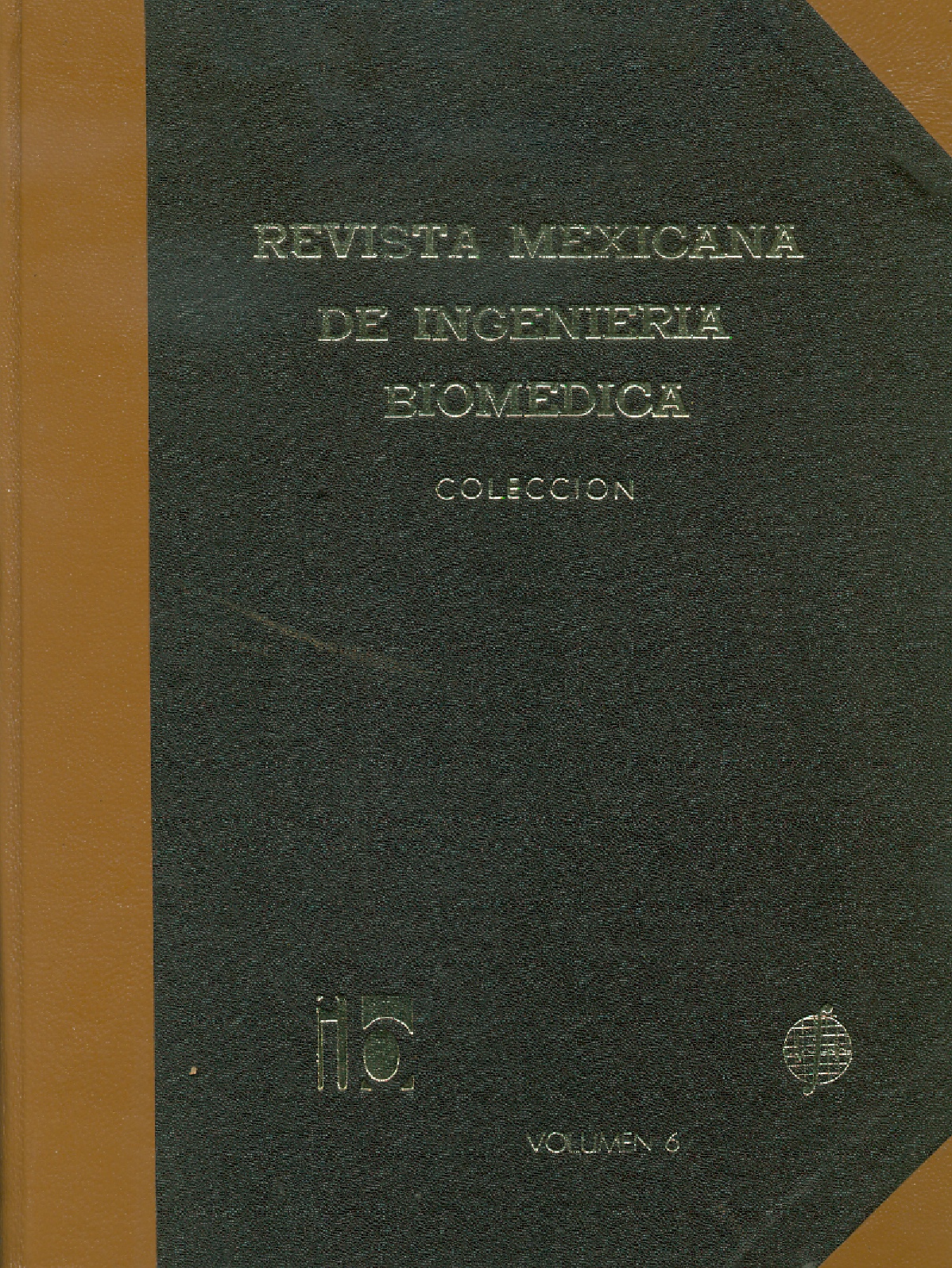 Section
Research Articles
Copyright (c) 1985 Revista Mexicana de Ingeniería Biomédica
This work is licensed under a Creative Commons Attribution 4.0 International License.
Once an article is published in the RMIB the authors give the copyright of the published work to the RMIB, and it is authorized to publish this work in any medium, without any limitations and also, without any cost. The authors may reuse portions of the work in other documents, as well as reproduce it partially or totally for their personal use, as long as a bibliographic reference is made to the RMIB and a copy of the writing is sent.